Tältä näytti Victorian Elegance muutama vuosi sitten. Edistynyt on jonkin verran, mutta edelleen siis kesken...

***

This is how the Victorian Elegance looked like couple of years ago. There has been some progress since that but it is still a UFO...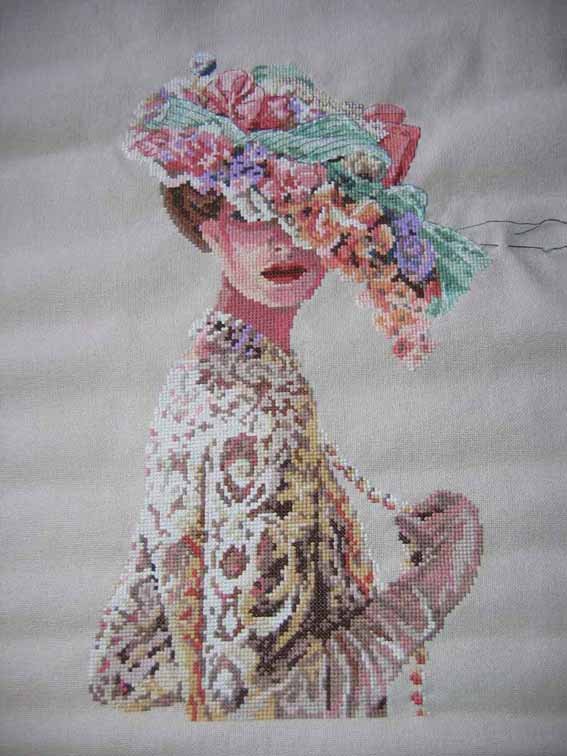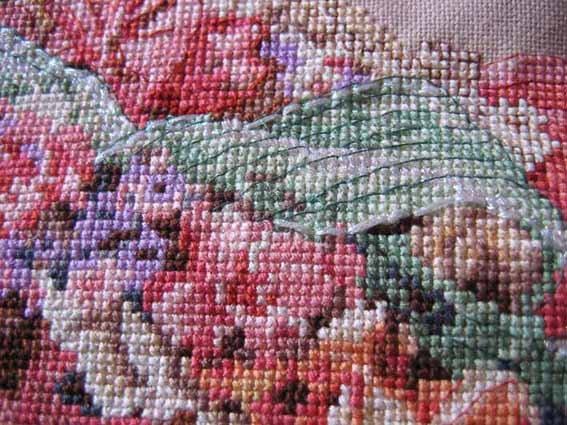 Some time in the 2005???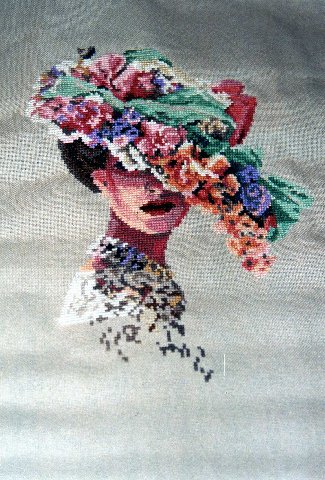 Tällainen siitä pitäisi tulla. Joskus.