Tässä Country Cottage Needleworksin uutuudet. ;) Aika söpöjä kumpikin vai mitä?
Harmi, että mulla on vieläkin Cowboy Dreams pistelemättä meidän Toukalle, koska toi merirosvomalli ois kans aika kiva.
***
Here's latest from Country Cottage Needleworks. ;) They are both pretty cute aren't they?
Shame on me because I still have the Cowboy Dreams to stitch for our son and now I'm thinking that the pirate one would look quite nice too.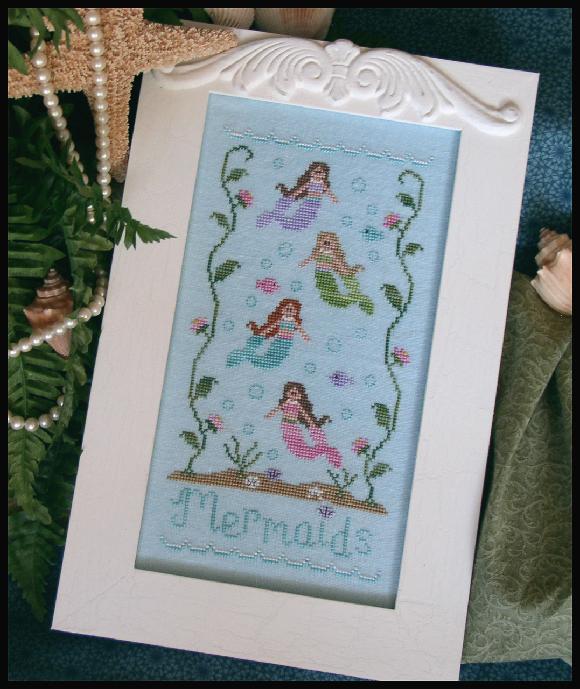 Mermaids
A Pirate's Life