Tässäpä muutamia malleja, jotka ovat pistäneet silmään netissä surffatessa. Ei kyllä kestä laittaa yhtään tilausta menemään. Ihan niin kuin noita pistelyitä ei olisi jo ennenstään jemmassa "muutamia"... Mutta on nää aika kivoja, vai mitä?

***
Here's couple of new designs I've seen on the web. I really MUST behave. I have so much to stitch that I really can't order any of these... But they are cute aren't they?

Lizzie Kate: Cinderella is proof...
Lizzie Kate: It's a boy thing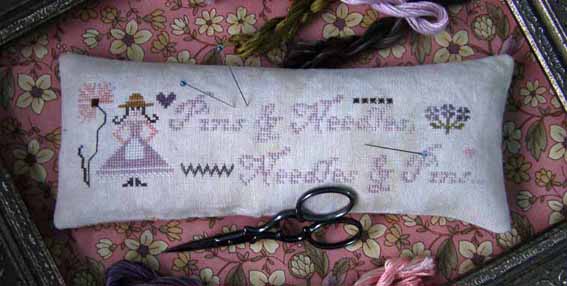 M Designs: Miss Mary Mac's Pins & Needles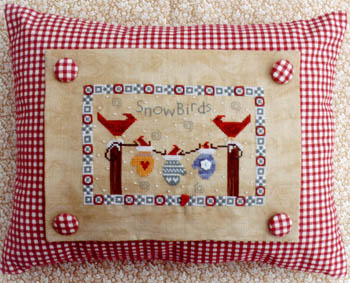 M Designs: Snowbirds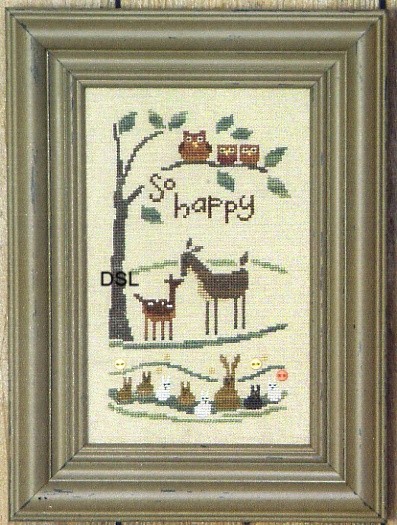 Bent Creek: So Happy
Bent Creek: Snowman Photobooth
Blackbird Designs: My heart is true
Blackbird Designs: Small Token