Mä alan olla pikku hiljaa sitä mieltä, että tää Lokakuu on ollut kuukausista parhain! Viimeisin synttäriswappi (eli SBBC:n) saapui minulle ja hertsyykkeri sentään mitä kaikkea se pitikään sisällään!
Tämä tavaramäärä on jotain aivan uskomatonta - kiitokset tästä supermahtavasta paketista menevät
Kathrynille
Jenkkilään! :-D Nyt ei kerta kaikkiaan sanat riitä kuvaamaan millä tuulella täällä ollaan oltu... parempi kun katsotte kuvat läpi niin ymmärrätte varmaan!
PS. Flatfoldiin pistelty freebie löytyy
täältä
.
***

OMG, just make sure you are sitting down and then have a look what I received from
Kathryn
! I have been soooooooooooo spoiled - I don't even know where to start from!
Kathryn, I absolutely loved everything you chose for me. You couldn't have done a better job. The flatfold you stitched for me is really pretty - and since I have never received (or stitched) one before I will cherish this! I never expected to receive so much (not that I'm complaining ;D) and since I'm still flabbergasted I'm just going to let the photos speak for themselves. Thank you so much, you're such a sweetheart! :-D
PS. You can find the freebie for the stitched flatfold
here
.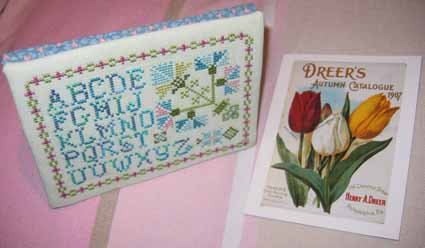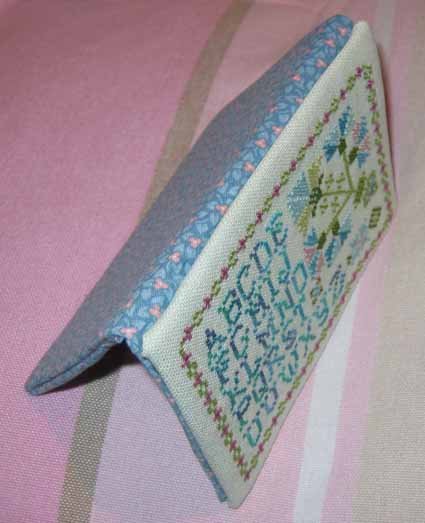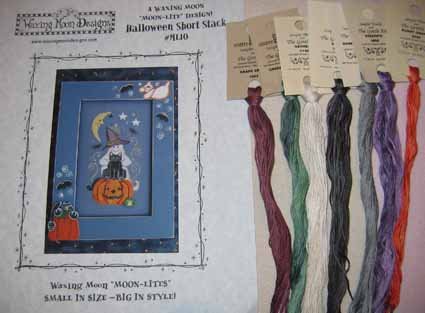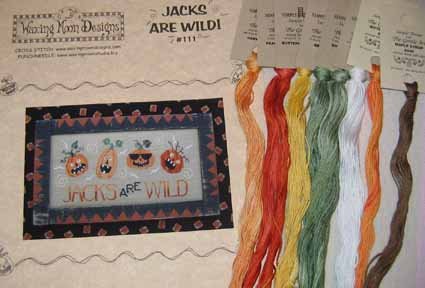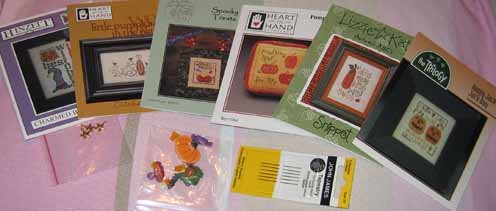 PIFFIIN
mahtuu muuten vielä mukaan! Oikein mukavaa loppuviikkoa kaikille!
***
You can still take part in
Pay It Forward
if you wish!!! Everyone, I hope you have a lovely rest of the week!