Cindy on saanut minun lähettämän SBBC:n synttärivaihdon perille jo jokin aika sitten ja tässäpä sitten kuvaa mitä laitoin hänelle... :) Cindyn blogista huomasin, että hän tykkää Halloweenista kovasti (kuten myös allekirjoittanut), joten pistelyn aihe oli aika helppo valita. :) Tämä malli on ollut minulla jemmassa ja pisteltävien listalla jo kauan ja nyt sain sen sitten vihdoinkin pisteltyä!

***

Here's a picture of what I stitched for Cindy for her birthday in SBBC birthday swap . :) I found out that she likes Halloween (and so do I) so it was pretty easy to decide what kind of thing to stitch for her. This design has been on my "to stitch" list for ages and now I finally got to stitch it!!!

Have a wonderful birthday Cindy!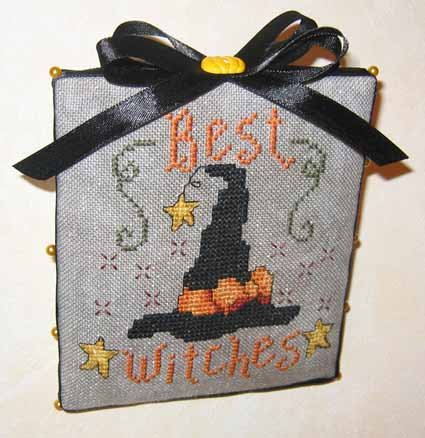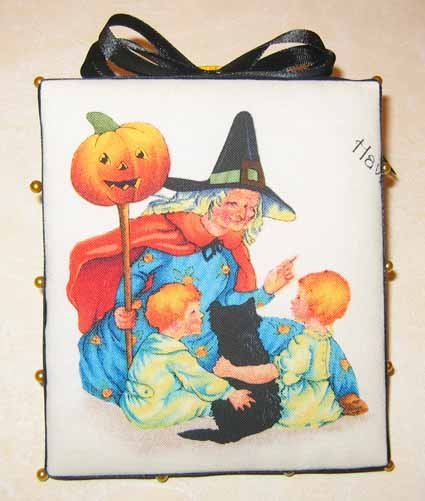 Matkaan lähti tietty muutakin...
***
Of course I sent something else for her as well...