Jos ette ole vielä huomanneet, niin mä tykkään aika paljon Halloweenista. :-D Noidista, kurpitsoista, kummituksista... ...mutta en hämähäkeistä. Niistä mä en tule tykkäämään tekisitte te sitten ihan mitä tahansa.

Jostain kumman syystä on tullut taas bongailtua kaikenlaista ihanaa nettikaupoista. HUOM. bongattua, ei ostettua. Aivan ihania malleja, mitäs tykkäätte???

***

If you haven't noticed I kinda like Halloween. :-D Witches, pumpkins, ghosts... but not the spiders. I will never like them no matter what you do.

For some reason or another I have seen a lot of cute charts on ONS. What do you think?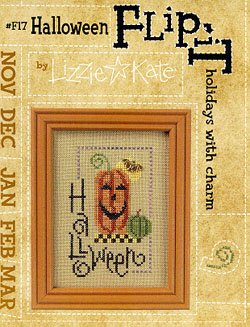 Lizzie Kate: Halloween flip it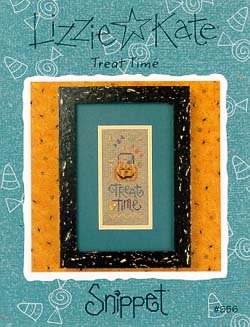 Lizzie Kate: Treat time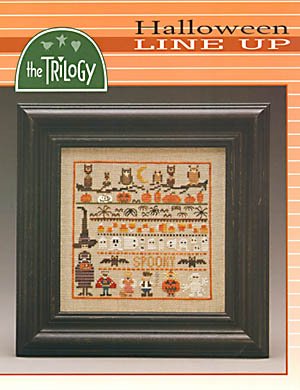 The Trilogy: Halloween Line up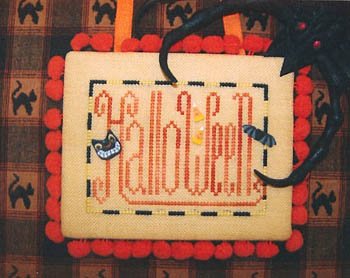 Sunflower Seed: Lil Halloween



Bits and pieces: Peekin' Tom