Voi pyhä jysäys. Nämä uudet Country Cottage Needleworksin mallit ovat niiin ihania! Tuo poikien malli on ehdottomasti pisteltävä meidän Toukalle ja prinsessa-malli ois just passeli veljentytölle, meidän suvun 4 v. rimpsrempsalle. ;-D

Alla myös kuva uusista CCN:n thread packseistä. En tiiä, vaikka ovat toisaalta tosi nätit, niin ovatkohan ehkä kuitenkin hieman liian simppelit mun makuun? Hmm... Täytynee makustella jonkin aikaa.




Oh my, oh my. I absolutely LOVE these two new pieces from Country Cottage Needleworks. I absolutely must stitch the "Boys and Bugs" for our DS. And the "Princess Parade" would be perfect for my 4 yo niece who is definitely the princess of our family. ;-D

You can also see the picture of the latest CCN thread packs below. Hmm... I don't know. They look lovely but I'm not sure if they are a bit too simple for my taste... I may have to consider these for a while.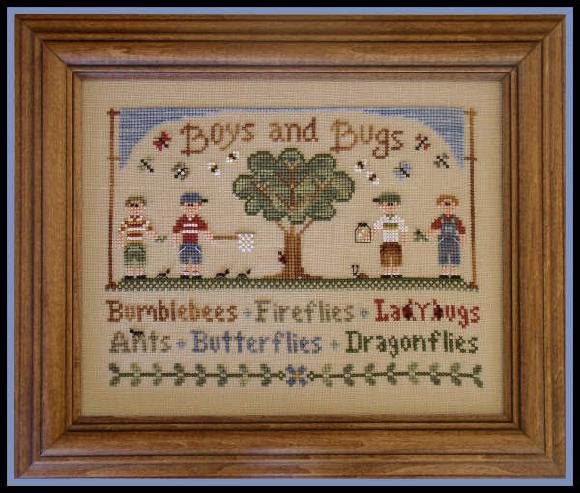 Country Cottage Needleworks: Boys and Bugs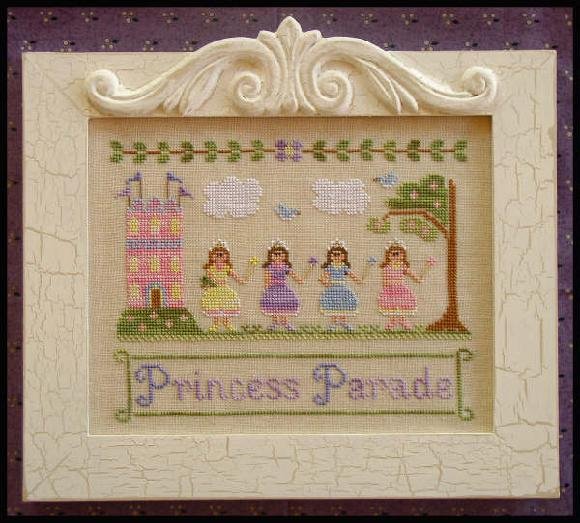 Country Cottage Needleworks: Princess Parade
Country Cottage Needleworks: Garden Party thread packs

Kiitokset jälleen kerran, ihanat ihmiset, kommenteista ja meileistä. :) Ihanaa luettavaa ovat!



Once again, thank you so much for the comments you have left for me. You are so sweet and you always make my day! :)