Oupsin
vuosittainen
Kalajoen pistelyviikonloppu on sitten takana päin. Minä en tosin päässyt mukaan kuin eiliseksi päiväksi, mutta hyvä niin. Ruoka oli hyvää, seura vielä parempaa - ja oli tosi mukava nähdä myös (vähän) eteläisemmän Suomen edustajia
Virpiä
ja
Ullaa
livenä! Toivottavasti ette ihan säikähtäneet hulabaloota - ei me aina olla sellaisia.
...Ihan oikeasti...
;-D
Järjestimme Oupsilaisten kanssa sydänaiheisen vaihdon, joka sitten vaihdettiin Kalajoella. On aivan älyttömän mukava pistellä ihmiselle, jonka tuntee jo ennestään, ja sitten vielä se, että näkee kun toinen avaa paketin. Aina saa jännittää, että tykkääköhän se tästä... Minä pistelin tämän pössykän
Leenalle
, toivottavasti oli mieluinen. :) Malli on pistelty DMC 931:llä yhden yli, kankaana 28ct evenweave Annabelle Ice Blue.


We arranged a heart related cross stitch swap with the stitchy ladies in our area. We exchanged these swaps at our annual cross stitch weekend at Kalajoki. It so much fun to stitch something for a person you already know. On top of that you get to give it to her yourserlf and you're always so nervous if the person is going to like the swap or not... Sound familiar? :)
I stitched this small purse for
Leena
, I hope she liked it.  <3 The design is stitched over one with DMC 931 and the fabric is 28ct Annabelle Ice blue evenweave. (Can't remember who makes this...)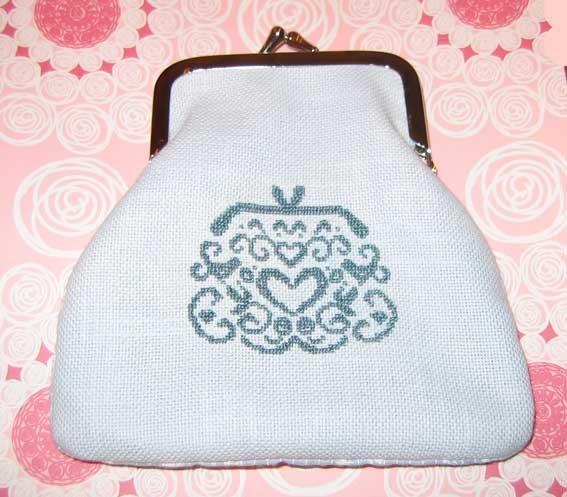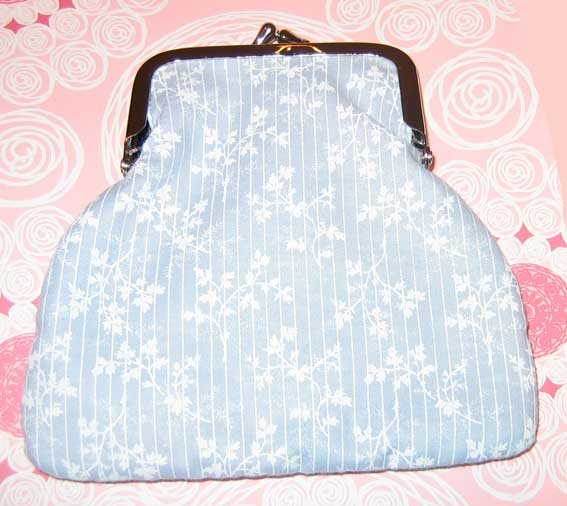 You can find the free chart
here
Minä puolestani sain vaihdon
Marjalta
ja voi hyvät hyssykät sentään. Tämä on NIIN ihana ja viimeistelty todella taidokkaasti! Olen tämän aamupäivän viettänyt ihan vain ihailemalla tätä työtä. Kuva puhukoot puolestaan, olette varmaan samaa mieltä. Kiitos Marja vielä kerran!

I received the heart swap from
Marja
. And OMG, this is so beautiful and the finishing is absolutely impeccable. I have honestly spent this morning just by admiring this piece. I'll think I'll let the photos speak for themself, I'm sure you agree with me. Thank you so much again Marja!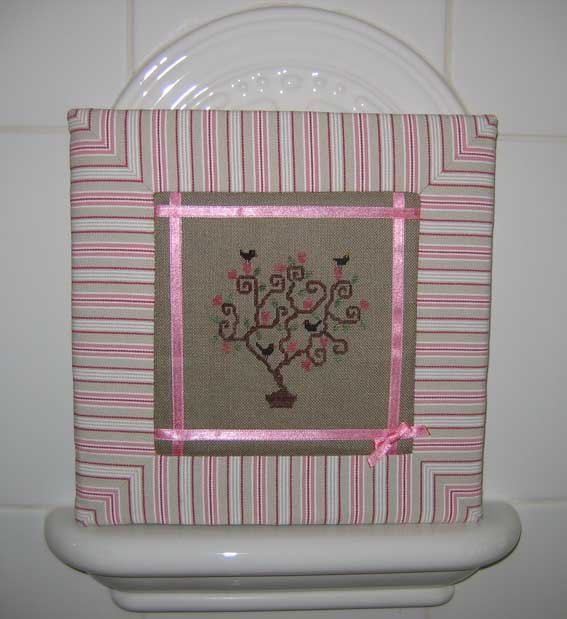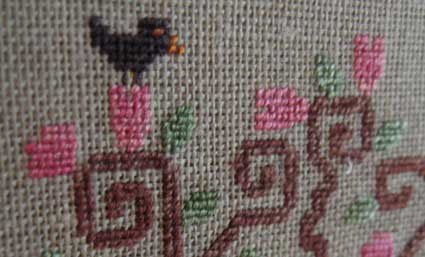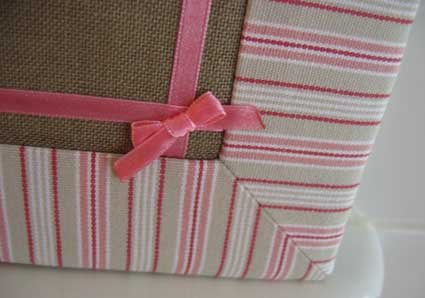 Otin paikan päällä valokuvia myös kaikista vaihdetuista töistä, mutta yhteiskuvaa tulee sitten myöhemmin. Osa vaihtoon osallistuneista ei ollut paikalla ja ainakin
Annen
vaihto on vielä menemättä perille, joten annetaan jännityksen vielä muhia siellä suunnalla... ;-D