Little House Needleworks suoltaa uusia malleja koko ajan. :) Tässä ensimmäiset uudesta sarjasta "All dolled up".

Kun näin tuon Strawberry Housen, niin heti tuli mieleen, että sehän on kuin tehty yhdelle mansikkaiselle tytöntyllerölle. :) Mansikkatalo kyllä miellyttää mun silmää näistä eniten, kun taas tuo suklaaloota ei kovin hirveästi hipitä. Siis viimeistelty lootahan on kyllä nätti kuin mikä, mutta tuo malli.. Hmm..



Here's a new design line called All dolled up from Little House Needleworks. The Strawberry House is my favorite of these, I'm not really sure if I like the Chocolate box that much though...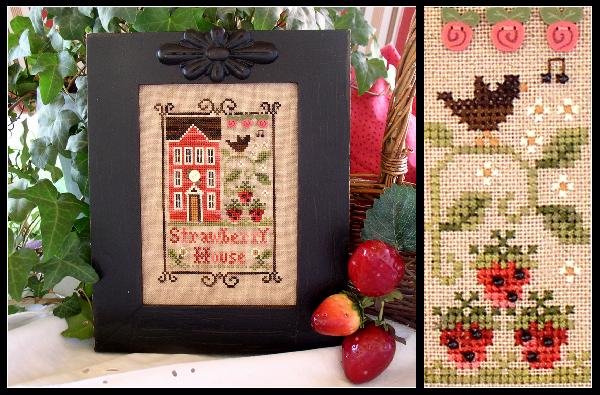 Strawberry House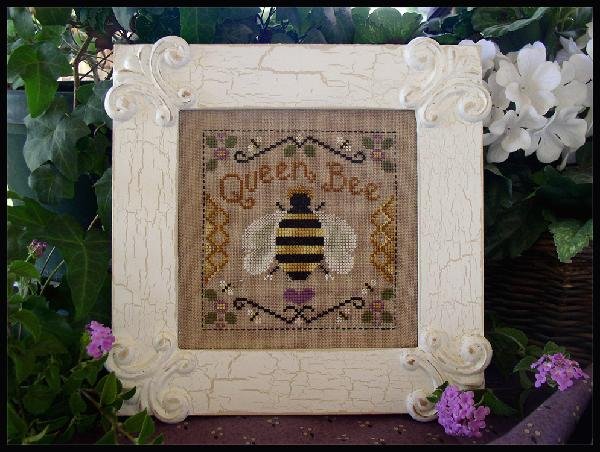 Queen Bee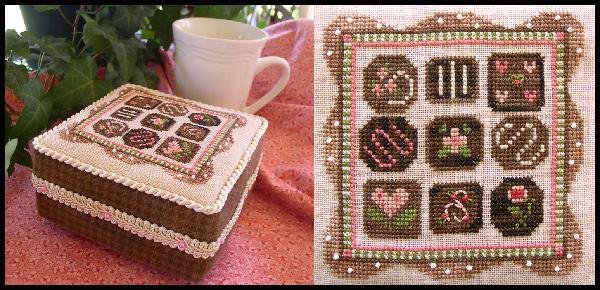 Chocolate Box