Tekemättömien lista sen kuin kasvaa vain. ;-)

***

Yeah, I have been stash hoarding... ;-) If I lived to 100 years old I still wouldn't have enough time to stitch everything I already have.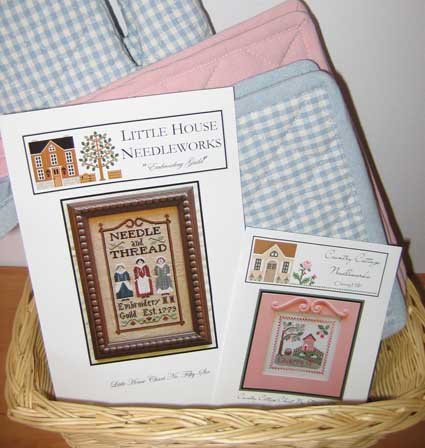 LHN: Embroidery Guild
CCN: Cherry Hill


Tuon alimmaisen mallin kukosta minä en kyllä tykkä yhtään, MUTTA onneksi minä olen tallentanut omalle koneelle sellaisen kuvan, jossa joku on pistellyt tuon kukon tilalle pupun. Se oli kyllä paljon nätimpi ja aion ehdottomasti matkia. :)

***

So I'm not a big fan of roosters... But thankfully I have saved a photo of a piece where someone stitched a bunny instead of the rooster. It looked so much better and I will copy the idea. ;)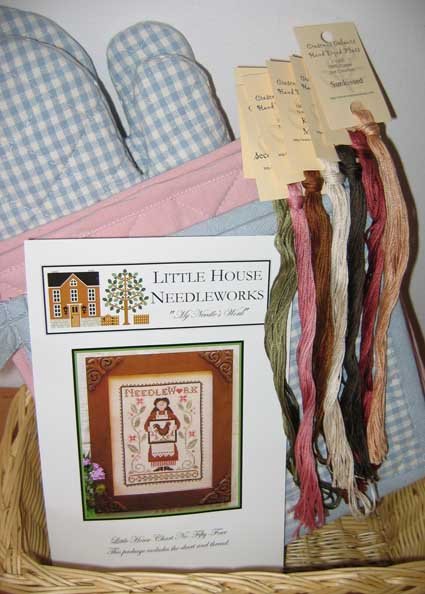 LHN: My needle's work


Kiva kun kävit, tervetuloa toistekin!

***



Thanks for stopping by. Please come again!