Oiskohan aika iskeä pilkka seinään? Pistelyrintamalla on tapahtunut edistystä.
***
So you thought there was no hope for me anymore? Only head thumbing music in my blog in the future? Well, you were sooo wroooong..... ;-D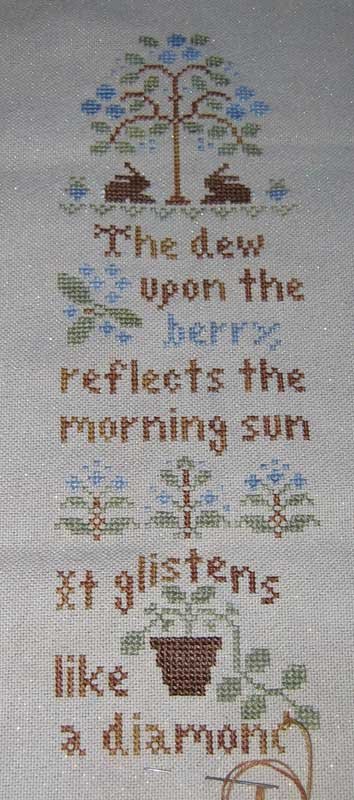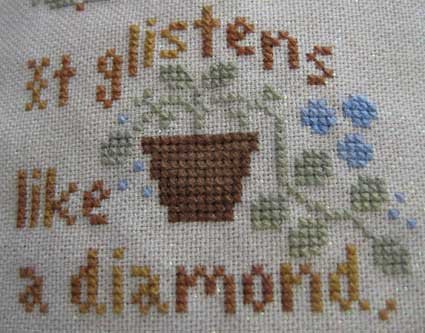 Marille
lähti blogivoiton mukana tällainen kortti.
***
Here's the card I sent for Mari with the blog award.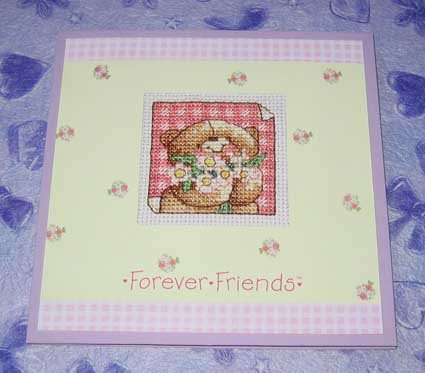 Ja on työn alla on tällä hetkellä erittäin salainen pistely. Siitä en uskalla näyttää edes kuvia. :)
***
I'm currently also stitching a very secret project. I don't dare even show a tiny bit of it. Just in case. :)