Olen pistellyt viime aikoina lähes ainoastaan salaista projektia, joten laitetaan siitä ihan pikkuisen näkyville... Ensimmäinen kerta kun pistelen 40 ct kankaalle ja voin kyllä sanoa, että on aikamoista tihrustamista vaikka ihan "normaalisti" kahden langan yli pistelenkin.
***
I have been stitching a secret project lately and here's a small glimpse of it. It's the first time I have stitched on 40 ct (anything) and even when I'm stitching "normally" over two strands it's quite a hard job to see the holes for your needle.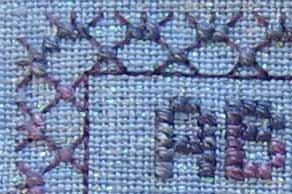 Muutama pisto on lisätty myös muihin työn alla oleviin...
***
I've also added couple of stitches for my other WIP's...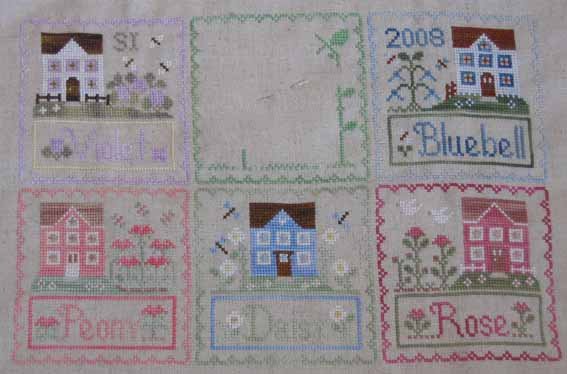 CCN: Flower thread packs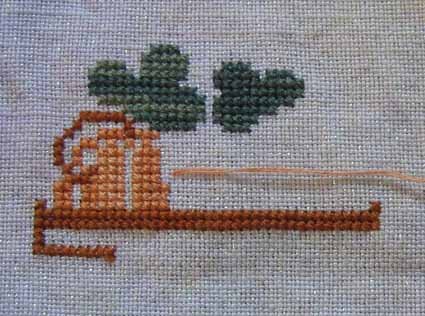 LHN: Pumpkins