Tällainen kortti lähti systerille. Koiran olen pistellyt jemmaan joskus aiemmin, mutta nyt viimeistelin kortiksi.
***
I made this card for my sister. I have stitched the dog earlier but I finished this into a card just now.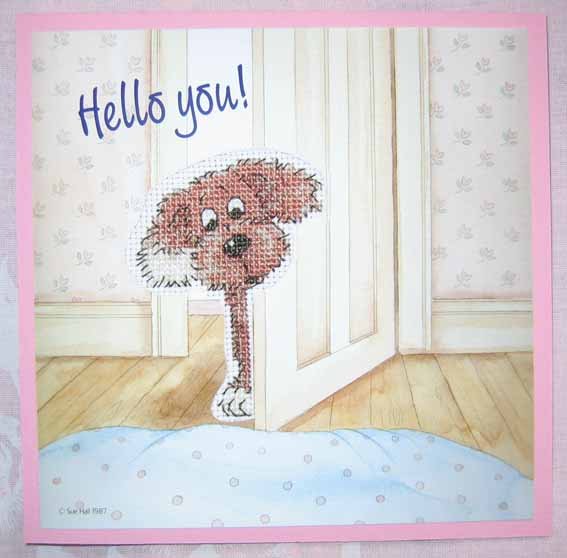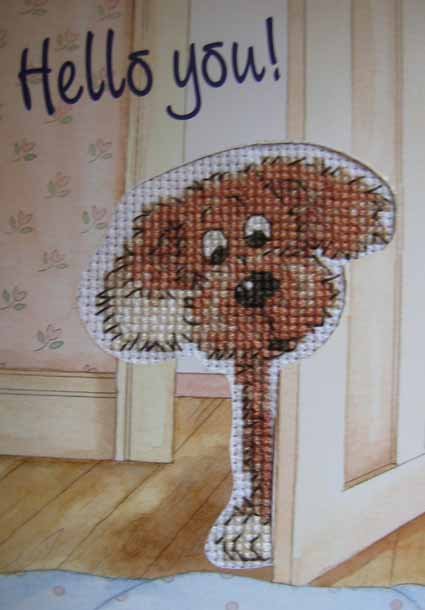 Loppuun kuva kesäisestä Ainolan puistosta.
***
And here's a photo of a lovely park in Oulu.