Lennu Violariumista oli kiikuttanut tänään postilaatikkooni uusimman De fil en aiguillen numeron. Kiitokset, Leena, sulla kyllä palvelu pelaa! Enpä tiedä toista "kaupantätiä", joka kiikuttais tilausta omalla vapaa-ajallaan toiselle kotiin asti. :-D

***

Lennu from Violarium had brought me (to my home) the latest edition of De fil en aiguille. Thank you, Leena, your service is truly excellent! I don't know any other shopkeeper that actually delivers orders to the recipients home on her free time. :-D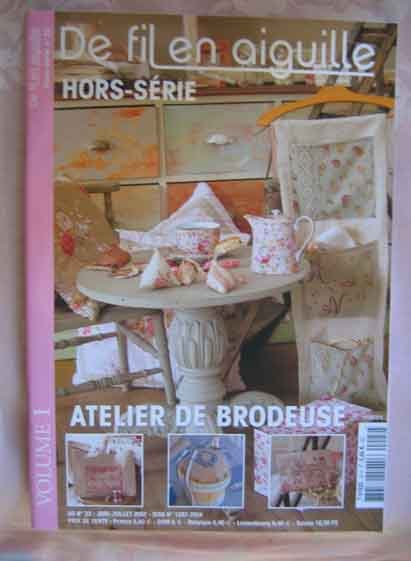 Lehden kannesta pisti heti jotain silmään. Mistähän löytäis tän tyyliset teekannun ja astiat? ;) Nämä on tosi söpöjä.

***



I wonder where I could find a teapot and cups like these? ;) These are really cute.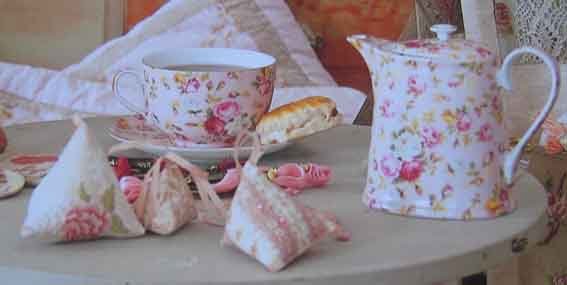 Itse lehti oli kyllä täynnä aivan uskomattoman kauniita malleja. Jos on yhtään romanttisen tyylin ystävä, niin tämä lehti on kyllä sinulle tehty. Tässä muutamia esimerkkejä.

***


The magazine was really packed with stunning designs. If you like romantic style at all, this is an issue for you to buy. Here's couple of examples.