Perjantaina tuli uusin numero Cross Country Stitchingistä kotiin. Kuten kuvasta näkyy, meillä on myös muita innokkaita lehdenlukijoita! :)

***

The June issue of Cross Country Stitching came on Friday. As you can see from the picture, there are some other eager readers in our family besides me... :)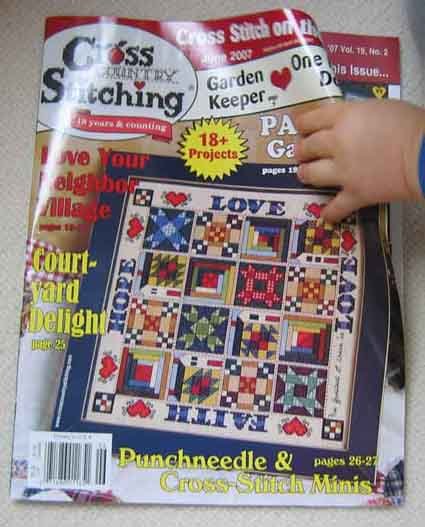 Selasin lehden äsken läpi ja olen kyllä äkkiseltään aika pettynyt... :( Tuntuu, että tuossa lehdessä on aina vaan enemmän ja enemmän punch needle -kirjontaa. Ei mulla semmoinen kiinnosta!

***



I just had a quick glimpse of the magazine and feel a bit disappointed now... :( It feels like there are more and more punchneedle designs. Believe me, I could care less of the punchneedle!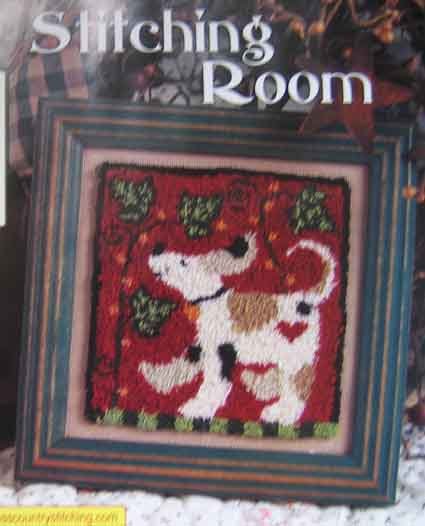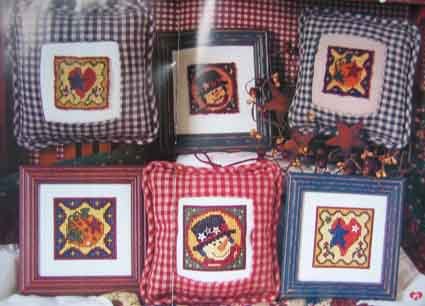 Ja mikä ihme näissä taloissa on? Eivät näytä minusta yhtään näteiltä... :-P Tai itse asiassa kuvia hetken tuijoteltuani tiedän kyllä täsmälleen mikä näissä mättää. Talojen mallit ovat sinänsä ihan kivat, mutta niiden väritys on jotenkin täysin pielessä... Värejä vaihtamalla sais paljon nätimmät.

***



And what an earth is it with these houses? They don't look pretty to me at all... :-P Well actually... After looking at these pictures for a while I know exactly what is wrong with them. The designs of the houses are ok but their colours looks really strange... They would be a lot prettier if you changed the colours.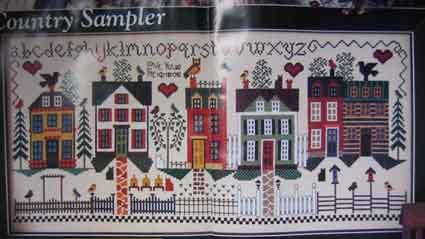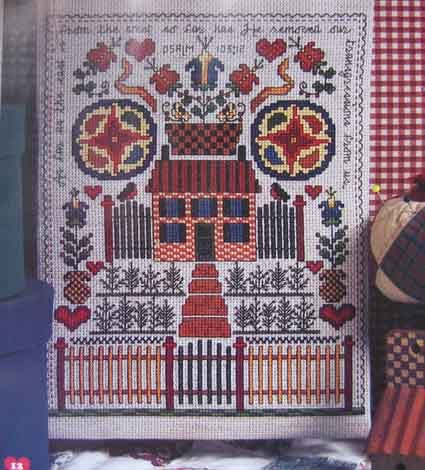 Lehdessä oli oikeastaan vain yksi malli, jonka voisin kuvitella pisteleväni joskus. Tää on mun makuun.

***



There was actually only one chart that I could imagine to stitch some day. This one I really like.