Tätä on ollut aivan ihana pistellä! Mun mielestä tuo Atalien lanka (esim. talossa) vaihtaa väriä todella kauniisti. (Kuva on taas liian tumma, sori. Sen siitä saa kun ottaa kuvia aina yömyöhään.)
Onko kenelläkään
Bent Creekin Bluebird Sampler
-mallia? Kiinnostaisko vaihtaa tähän tai johonkin toiseen omistamaani malliin?
***
Stitching this has been a real pleasure so far! Atalie's thread (on the house) changes colour really beautifully, I think. (The photo is too dark once again, sorry. That's what you get when you take photos in the middle of the night.)

Have you got Bent Creek's Bluebird Sampler? Would you be willing to trade it for this chart?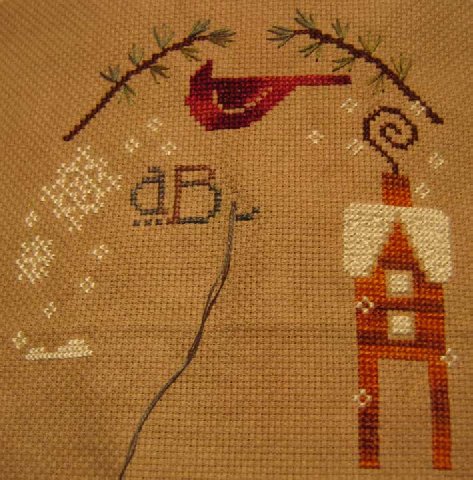 Tässä hieman kukkaloistoa Ukon Euroopan reissusta.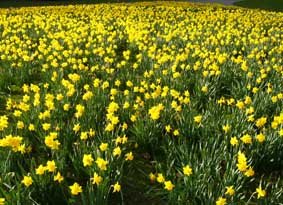 PS.
OUPSilaiset
eli siis Oulun seudun ristipistoilijat kokoontuvat huomenna klo 16 alkaen
Vattumadon
luona.